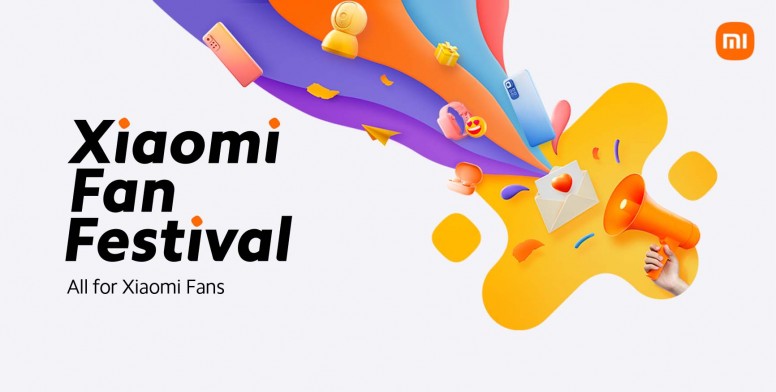 Dear Xiaomi Fans,

April 6th, 2010 is the birthday of Xiaomi. So April 6th has become an important anniversary for Xiaomi: Xiaomi Fan Festival. During this period every year, Xiaomi will launch an event to thank Xiaomi Fans for your support.
(Below will use XFF as the abbreviation of Xiaomi Fan Festival 2022) .
We are inviting our active Mi Fans to come, and you will have a chance to win a special XFF gift!