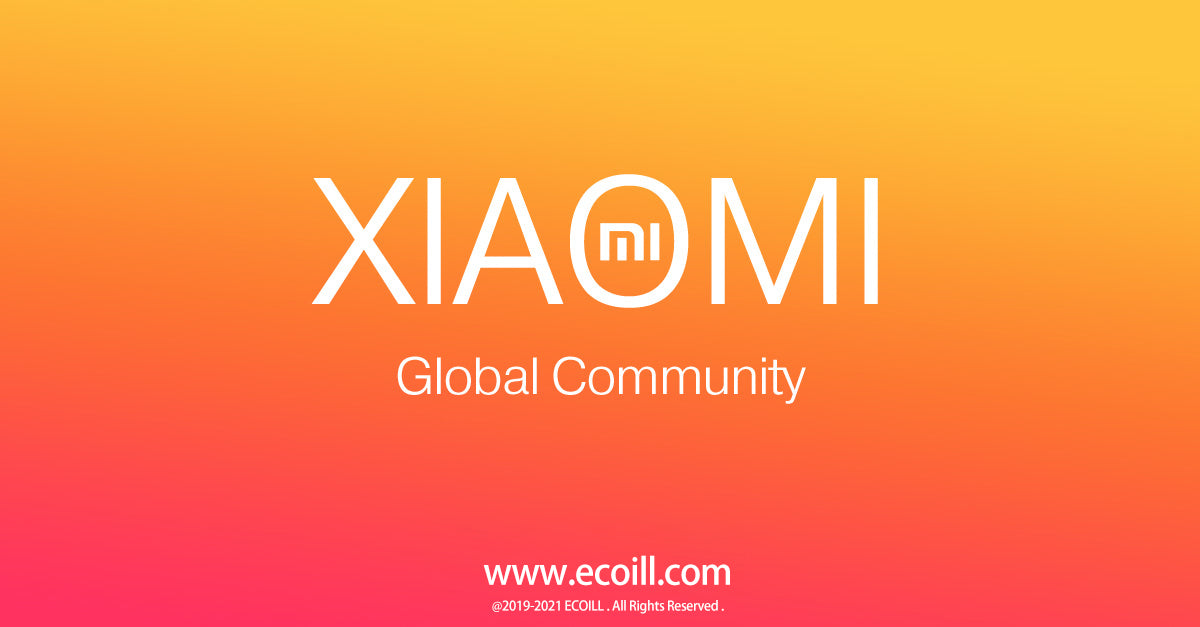 Xiaomi Community is a place for Xiaomi Fans to ask and answer questions, discuss Xiaomi products and get the latest news from Xiaomi and its ecosystem partners. The website is your daily source of information on all the things that happen within Xiaomi (Mi, MIUI and the ecosystem). Follow different threads for updates regarding press releases or launch announcements. And most importantly, interact with fans like yourself, share your Xiaomi experience and learn stories of others.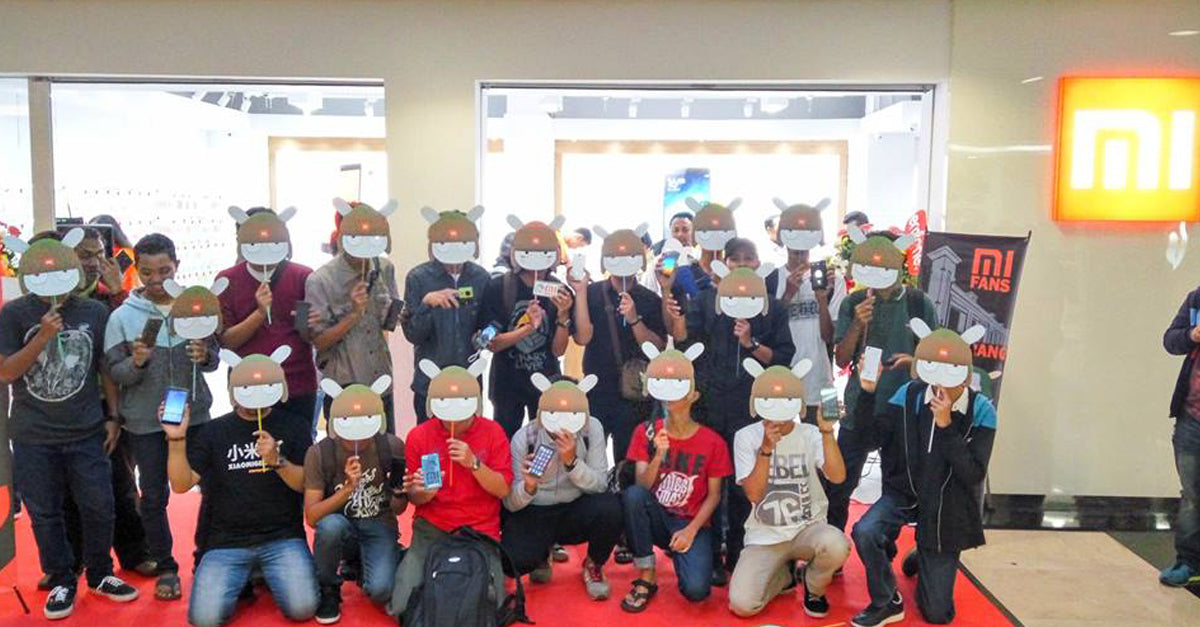 Although the community has Xiaomi name on its door, it is completely led by Mi Fans. The idea was to create a space that Mi Fans would also call home, where they could feel comfortable, meet new friends, post reviews and simply have fun!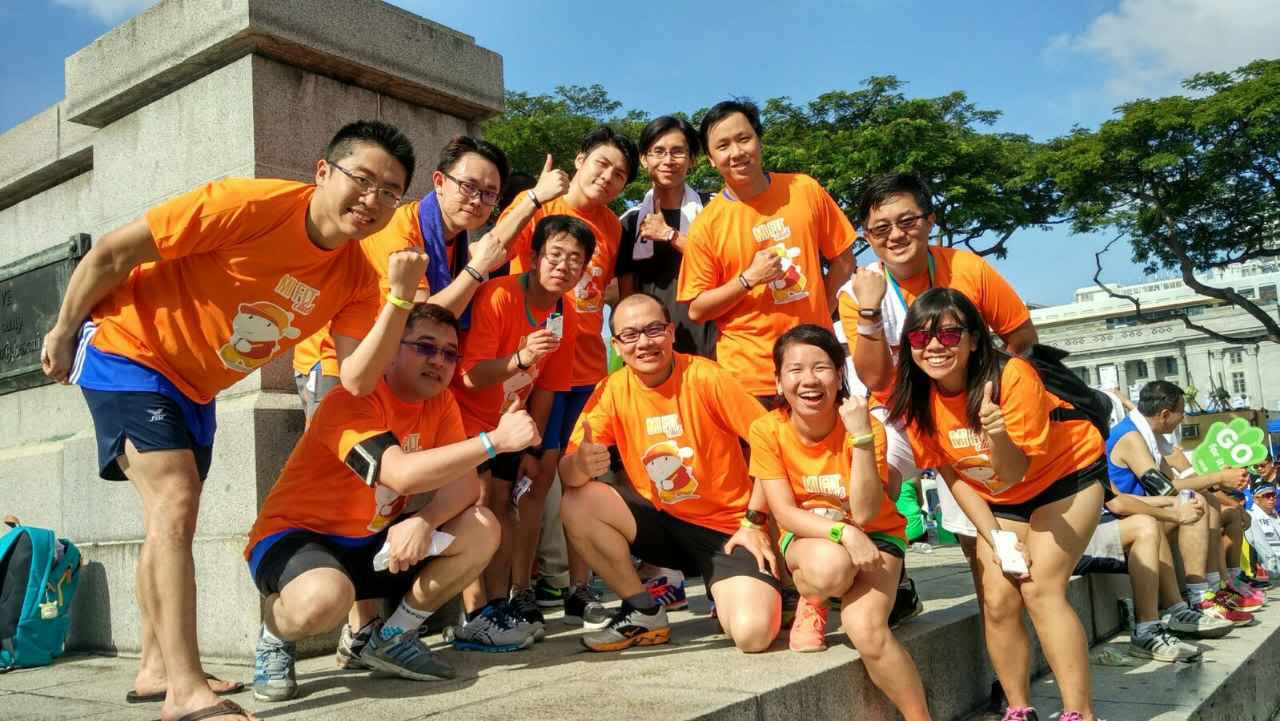 Free access to first-hand information about Xiaomi and ecosystem partners is not the only perk of Xiaomi Community. You can also get invitations to product-launch events, parties and Xiaomi shops/Mi home shops, win gifts, get priority access to new products and much more.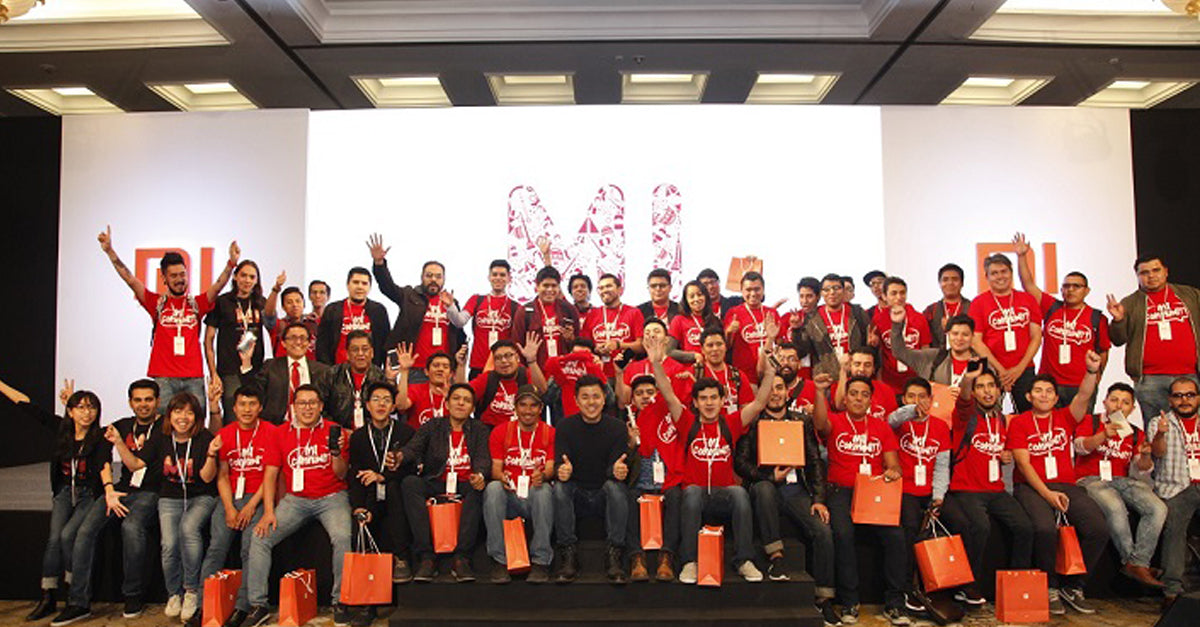 XIAOMI CULTURE
"Just for fans" — that's what Xiaomi believes. Loyal Mi fans lead every step of the way. In fact, many Xiaomi employees were first Mi fans before joining the team. As a team, they share the same relentless pursuit of perfection, constantly refining and enhancing the products to create the best user experience possible. It is about fearlessness in testing new ideas and pushing your own boundaries. The dedication and belief in innovation, together with the support of Mi fans, are the driving forces behind the unique Mi products.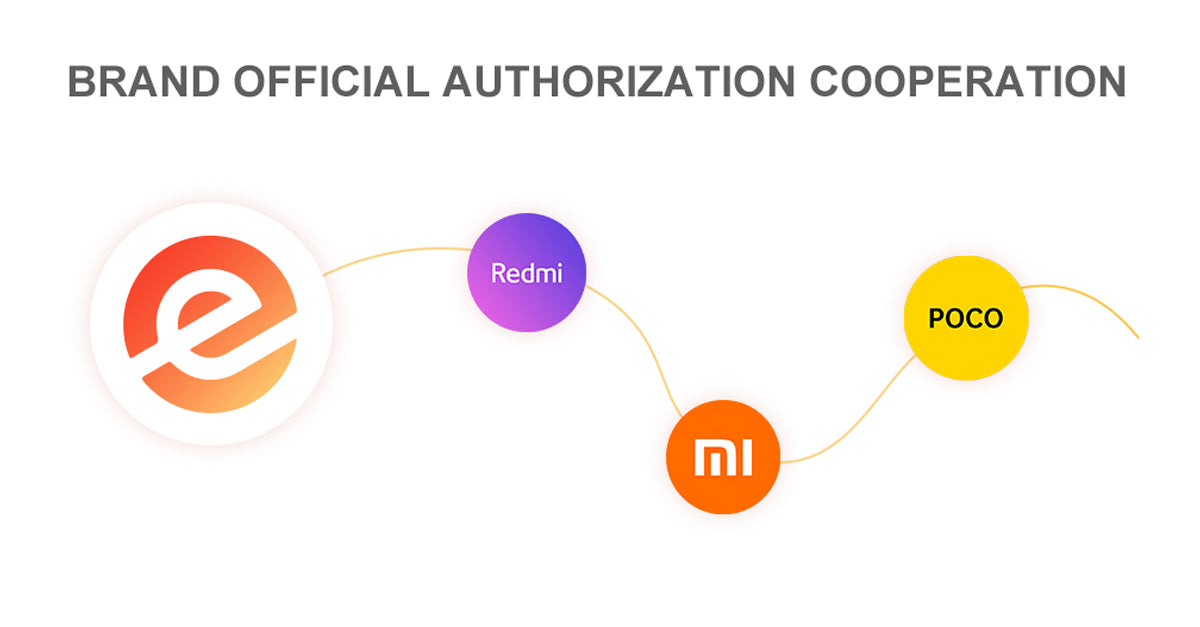 INTERESTING FACTS ABOUT XIAOMI
Lei Jun billionaire co-founder of the company, to date, the incumbent CEO, Jobs called the Chinese. He owns more than 30% of the shares Xiaomi Tech.
To reduce operating costs the company touts its products through microblogging, social networking and meeting with like-minded stakeholders. However, in 2013 the company has opened two own "offline" -shops in Beijing and Zhuhai, where you can buy products Xiaomi.
 Sales of its smartphones, which the company provides to its website is a matter of the number of minutes. Sales in the Chinese market is also impressive. According to estimates of the company Xiaomi, 20000000 fans daily load up to 5 million applications from the company's online store.